What is Compounding?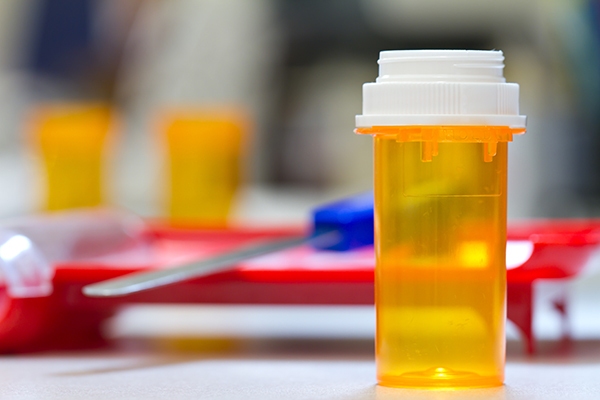 Compounding is the unique science of creating personalized medications for patients. Active pharmaceutical ingredients are combined by our trained staff to meet the needs of each individual  and any specific requests or conditions they may have. We use only micronized bioidentical hormones in our compounding to insure the best adsorption.
The Compounding Specialists!
Gary Nakken R.Ph, Matt VanBuskirk Pharm D, and Aaron Nakken Pharm D  are  expertly trained and highly experienced in pharmaceutical compounding, conscientiously applying appropriate and approved compounding methods for each patient's needs.
Some of the compounding services that  Salmon Pharmacy offers are medications that are not normally commercially available, such as medications for bioidentical hormone replacement, pediatric suspensions, non narcotic pain formulas and veterinary compounding. For additional information on compounding, call Salmon Pharmacy at (801) 225-2150.